Challenge
Since January 1, 2022, most single-use plastic items are prohibited. The alternatives, in the form of paper straws and wooden spoons, for example, are quickly gaining ground on the market but are, after all, not optimal substitutes. Unfortunately, the manufacturing process takes place during high energy consumption and water consumption.
The company PulPac was born from an intrapreneurial project within the global communications group WPP and is today the licensor of its patented technology that enables the sustainable, cost-effective production of fiber-based products that replace plastic. The method is called Dry Molded Fiber, which means that cellulose pulp is defibrated and formed into a cellulose mat which can then, mechanically, be pressed into the desired shape.
– Our method allows production without any additives other than heat and pressure, explains Tünde Deák, Platform Owner, i.e. technically responsible, at PulPac. In this way, we can contribute to creating a much more sustainable production with lower energy and water consumption.
PulPac invented Dry Molded Fiber and offers packaging manufacturers worldwide the opportunity to exploit the technology by signing a license. In order for PulPac's licensees to be able to use the technology, a specially manufactured machine is usually required. That's where TechTribe comes into play…
Solution
–We need one or more credible turnkey suppliers for our offer to be complete, explains Tünde. Our licensees need "a turnkey solution", quite simply.
The dialogue with TechTribe began already in 2016. A decision was made about a joint venture and the first prototype was completed in 2019. Now, several years later, a unique, mechanical solution has been developed. The first machine was delivered in autumn 2022 and more will follow.
– PulPac is in many ways quite similar to us as a company, and that is probably why the collaboration has been so favorable. They are as unprestigious as they are courageous, and we really enjoy working together, says Thomas Åberg, customer manager at TechTribe.
TechTribe's experience in building this type of conversion machine is solid. Taken together, the organization has hundreds of years of collective competence.
– That the choice fell on TechTribe is no coincidence, says Viktor Börjesson, Chief Partnership Officer at PulPac. They met all our criteria. They see business opportunities. They are prepared to go all in and invest wholeheartedly. They can deliver with really good quality and performance and they are also careful to be available to their customers. They are a bit like us, confirms Viktor. While their industry peers may be larger and more established, TechTribe has the kind of business-like attitude needed for a project like this.
Result
The finished machine uses significantly less water and has a significantly lower energy consumption. In addition, it has the ability to maintain a higher production rate than traditional machines and is also less space-consuming.
– For us at TechTribe, it is extremely inspiring to have the opportunity to work with substitutes for plastic, says Håkan Rohdin, automation engineer who has been very involved in development and production. The meaningfulness of being on a corner and contributing to a better world is felt throughout the TechTribe house!
TechTribe aims to be able to deliver at least 50 machines per year and have themselves chosen to refer to an American industry colleague who takes turnkey responsibility for the USA.
– At the time of writing, the majority of the machines have been sold, but the demand is great and we look forward to continuous production and delivery from now and for many years to come, notes Thomas Åberg. This is a success story!
The first machine will be delivered in spring 2023 to a customer in France. After that, customers around the world are waiting.
– Now we have made a great journey together. When we started the development, we had twelve employees at PulPac. Today we are 80 and before the end of the year 110. TechTribe is growing alongside us and we are proud to have them as partners
Further proof that the constellation is a winning concept, TechTribe received in the spring of 2022 when they were awarded the "System Integrator Innovator of the year by Rockwell Automation" award at the EMEA event.
– I look forward to continued, constant development of the technology and the specific machine, concludes Viktor Börjesson.
About PulPac
PulPac provides the packaging industry with a pioneering manufacturing technology for fiber-based packaging and disposable products. Thanks to its technology, Dry Molded Fiber, PulPac enables its customers to replace single-use plastics with a sustainable and cost-competitive alternative on a global basis. PulPac was founded in 2018 and is based in Gothenburg.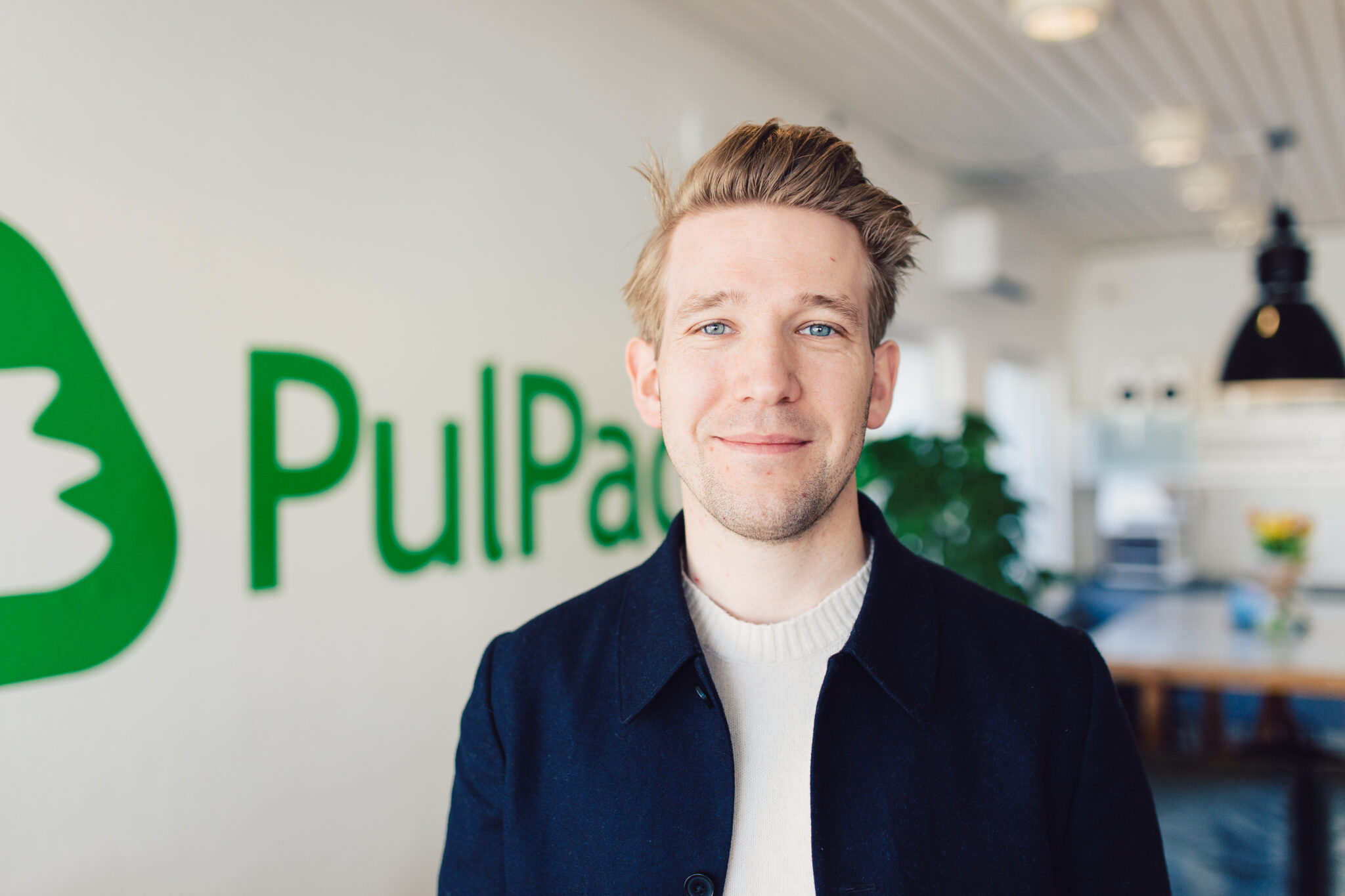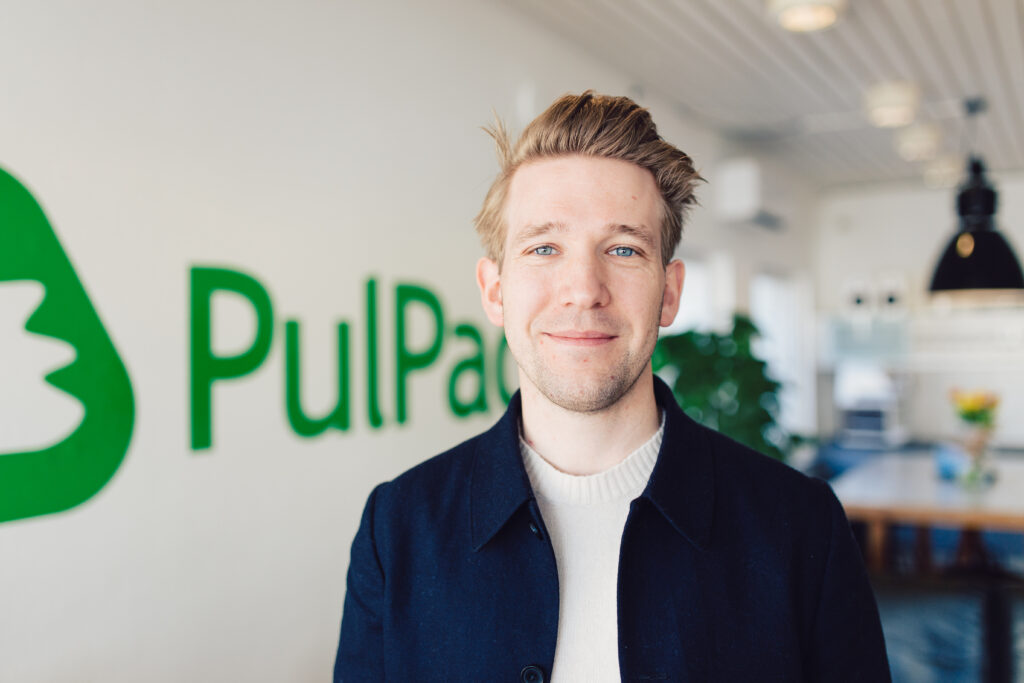 Viktor Börjesson, Chief Partnership Officer.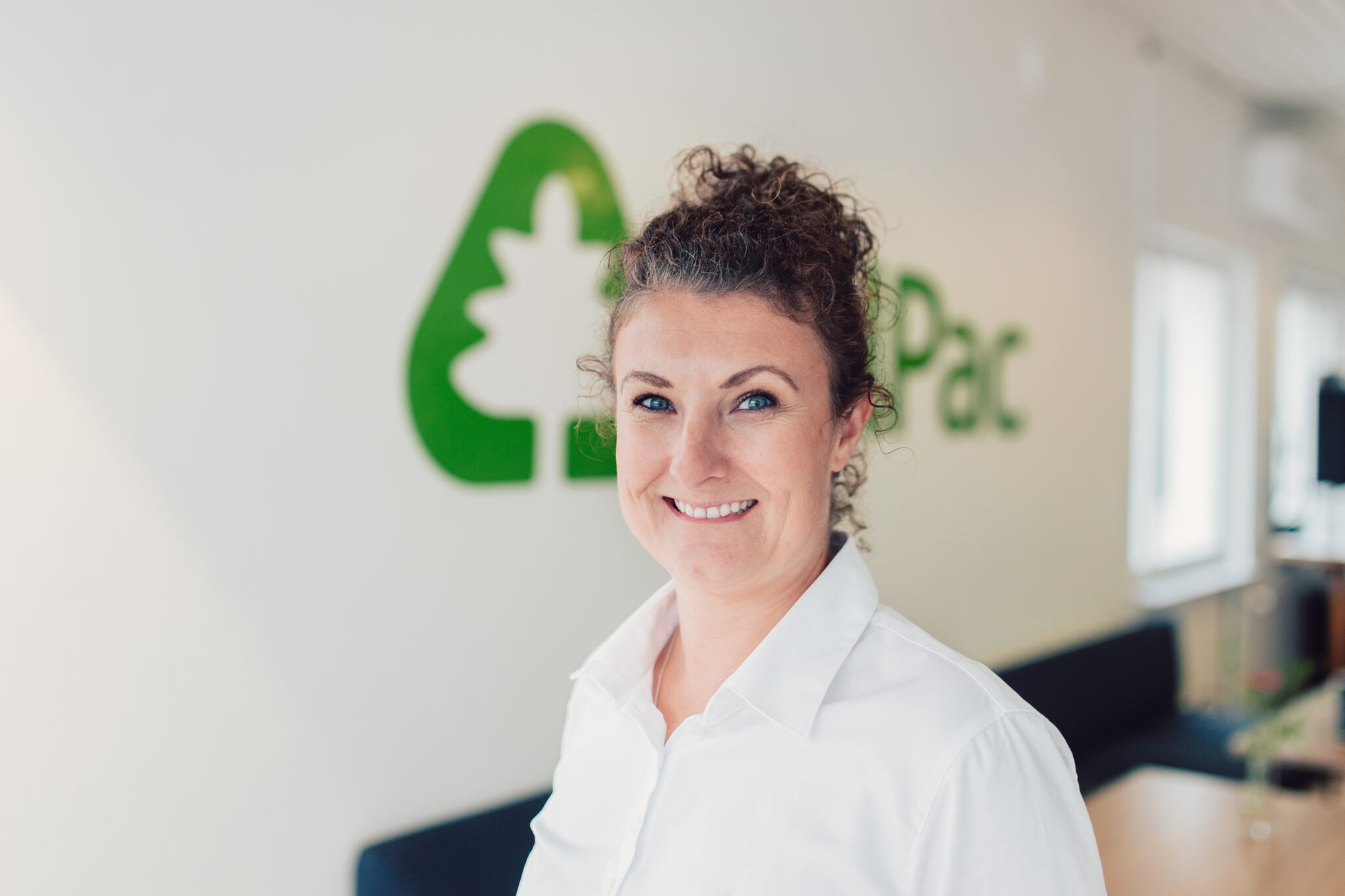 Tünde Deák, Platform Owner.