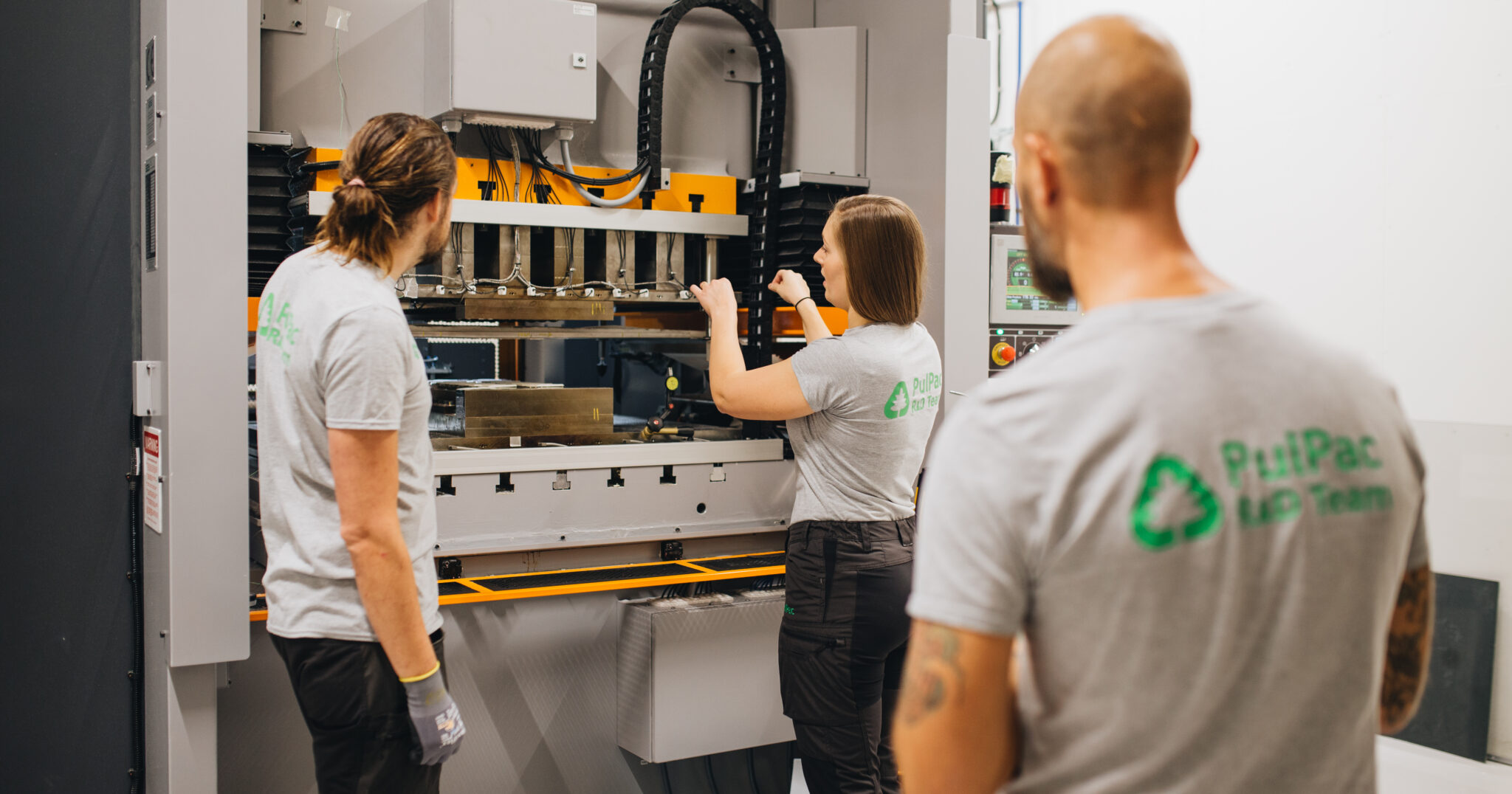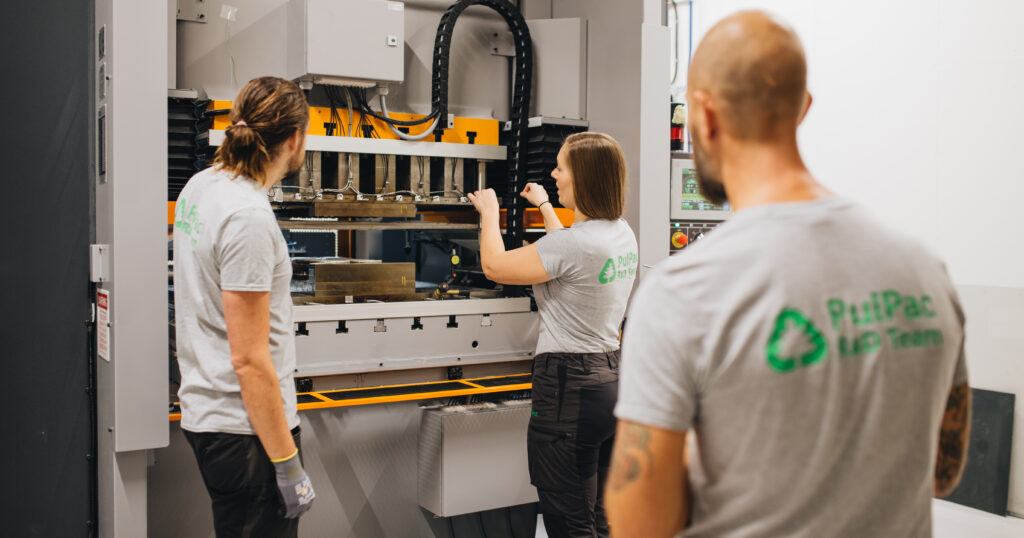 PulPac förser förpackningsindustrin med en banbrytande tillverkningsteknik för fiberbaserade förpackningar och engångsprodukter. Tack vare sin teknik, Dry Molded Fiber, gör PulPac det möjligt för sina kunder att ersätta engångsplast med ett hållbart och kostnadsmässigt konkurrenskraftigt alternativ på global basis. PulPac grundades 2018 och har sin bas i Göteborg.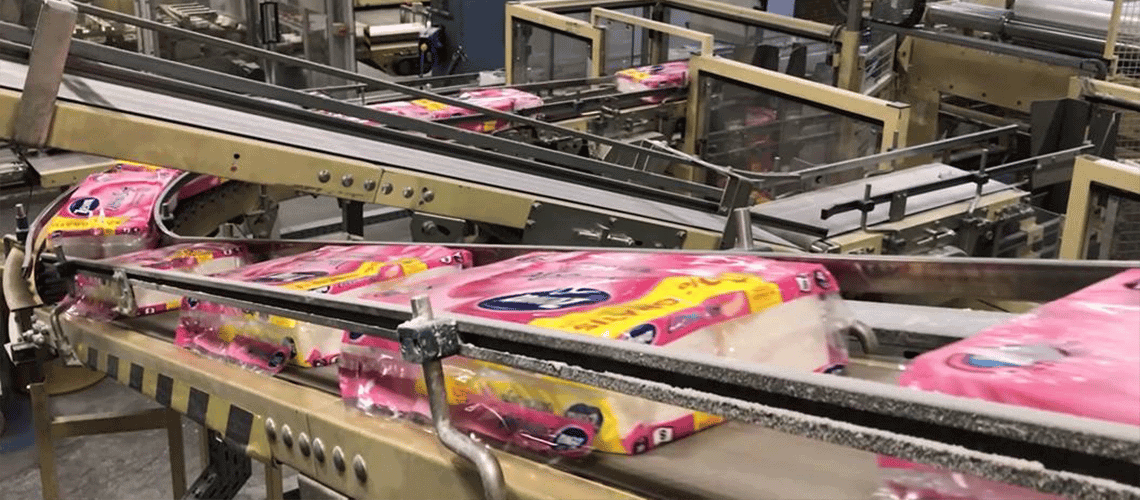 Essity in Canada had a diaper machine that needed an upgrade in terms of a whole new section, new programming and engineering. Due to upgraded production the factory needed new functions that the existing machine simply wasn't able to perform. The new programming had to be built from zero.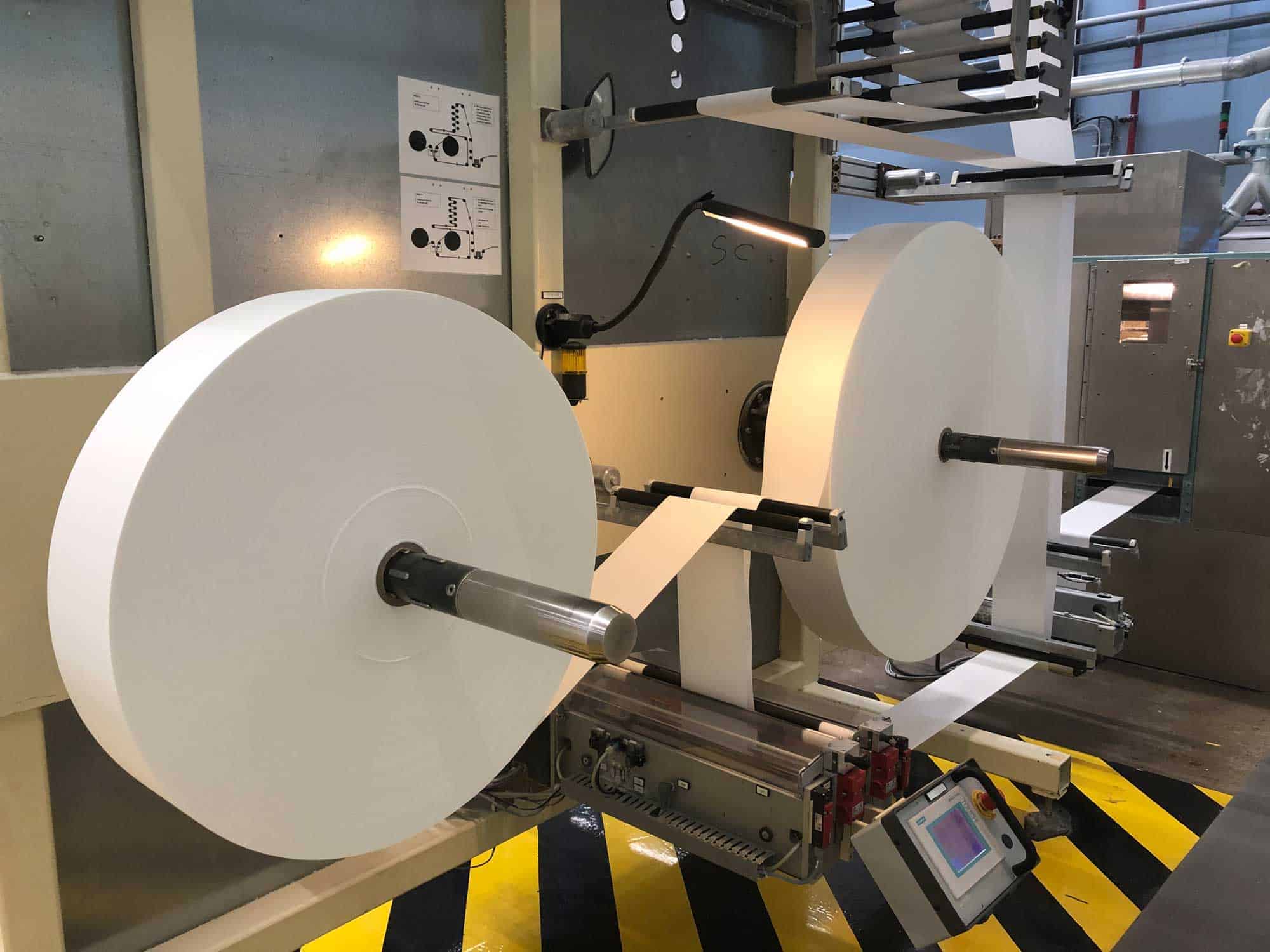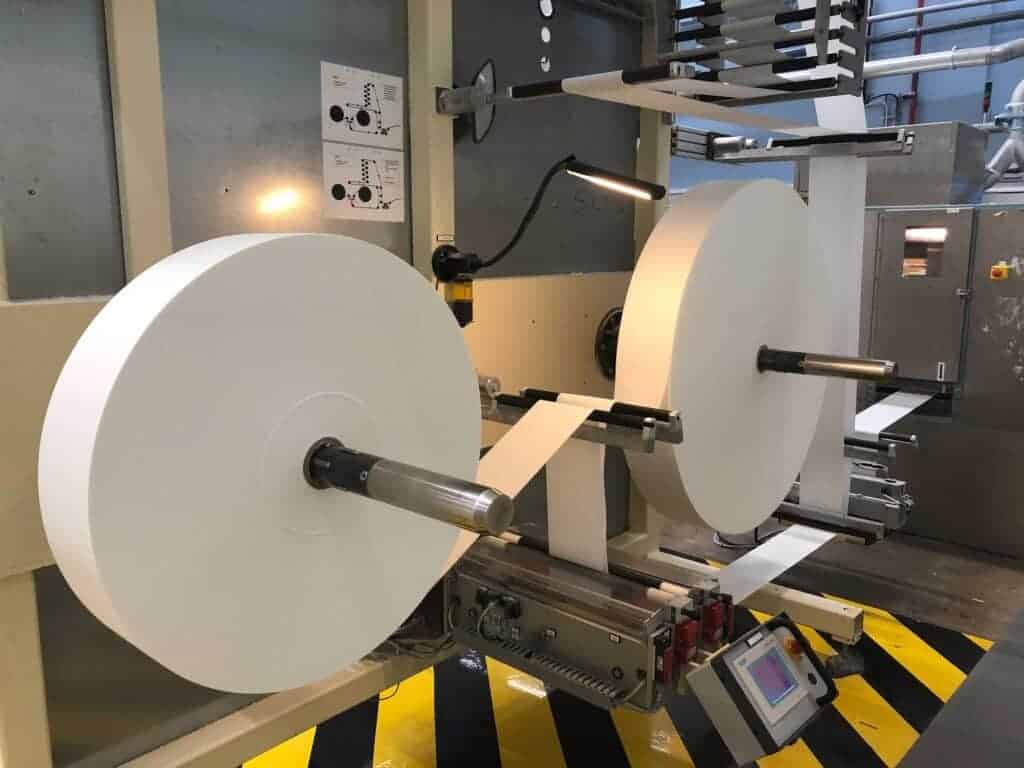 På Essity tillverkas bland annat ett unikt papper som kallas Airlaid. Essitys papper skiljer sig från andra Airlaid-produkter eftersom de har en speciell blandning av fibrer. Därför tillverkar de endast papper till sin egen produktion av tvättlappar och tvättvantar under varumärkena TENA, Tork och Libero.